Are you in need of an affordable family outing that everyone can enjoy? Then look no further than Harbor Light Marina's Boat Rentals! We have Lake Hartwell's largest supply of rental boats available to rescue you from the summer heat. Our Deck and Pontoon boats offer something fun and exciting for everyone. Take the helm for an unforgettable day of relaxation and boating pleasure. You'll have plenty of time to soak up the rays while exploring Lake Hartwell's 1,000 miles of beautiful shoreline.
Rent a Deck boat or Pontoon and have a boat-load of fun in the sun. Plan your escape today! Click here to rent a boat now.  Please check our current specials page for opportunities to save when booking online.
* Please go online and watch the Georgia Rental Boat Safety Video before arriving.  Recent changes to Georgia's boating laws now requires all renters to watch this 10 minute video prior to taking the boat.
** Please make sure you read and understand the boat rental rates. Prices are listed in separate tables for Pontoon Boats and Deck Boats. If you have any questions please feel free to call us at 706-356-4119.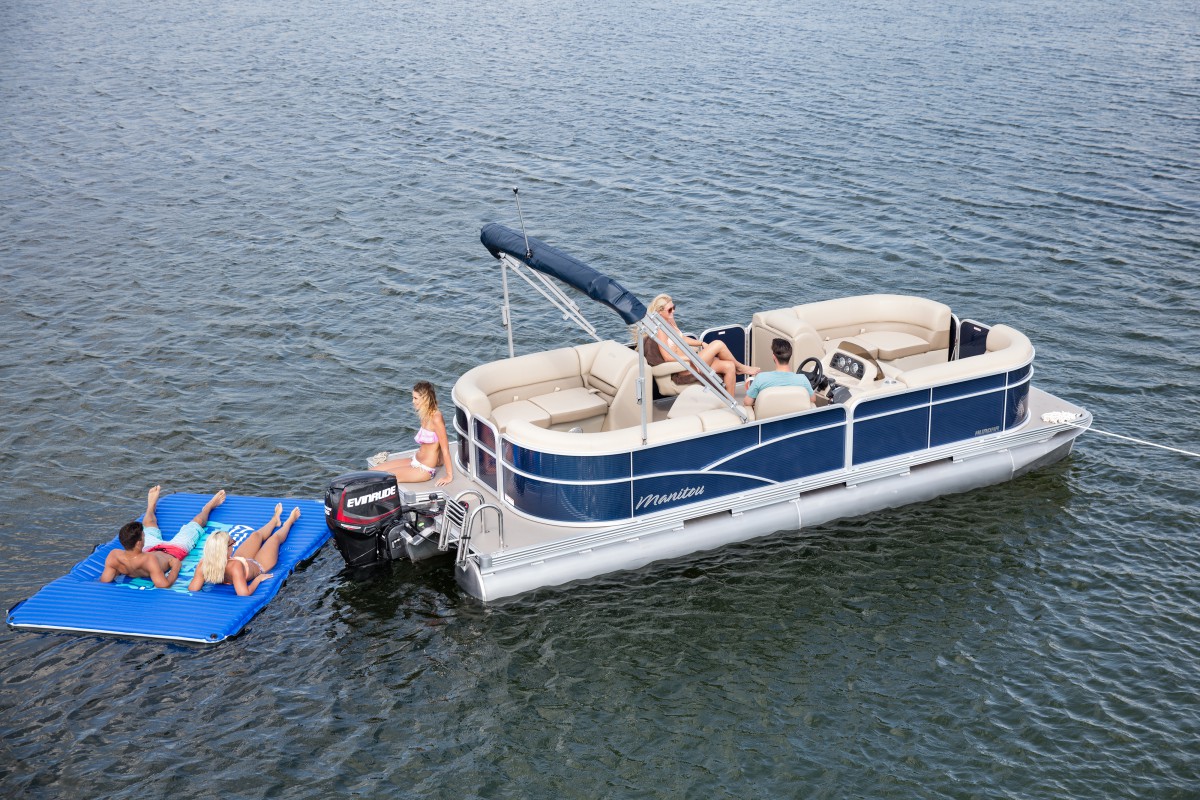 Other Important Boat Rental Information:
Boat renters must be 25 years old and have a valid driver's license to operate boats.
Rates do not include gas and tax.
A $1,000 deposit is required with any rental
A physical damage waiver is available for $20 per day and buys your deductible down to $500. (Without waiver the renter is responsible for the entire value of the boat.)
No grills permitted on boats.
Pets may result in additional charges (call for further info)
All prices are subject to change without notice
A cancellation fee of 25% (max $500) will apply to all cancellations with a minimum of 72 hours advance notice.
All cancellations require at least 72 hours notice.  No refund will be given without 72 hours notice.
Marina reserves the right to deny boat rental to any person and may restrict rental due to weather.